Having just had a less-than-stellar experience reviewing the Belkin light bulbs and hub, I decided to take a break and check out some other companies making WiFi home automation products.
And, I found a promising looking candidate called the Ankuoo Neo WiFi light switch.  It will let you schedule and automate your lights and control them from your smart phone, all without a home automation hub.
Sound good?  Let's take a closer look.
Ankuoo Neo WiFi Light Switch – The Big Deal
Hopefully, you aren't wondering why you should care. Being able to schedule the lights on and off when you're on vacation can be a good burglary deterrent.
And:
For many, adding an extra electronic contraption to the house your life is not contributing to your idea of paradise.
So, along comes Ankuoo with the promise of control from your phone without the hub.  Sounds like a winner, right?
Here's what you'll get for functions:
Remote control from multiple phones . . . from anywhere
A countdown timer – maybe for a kid's reading light
Anti-theft mode – turn the switch (and presumably a lamp plugged into it) on and off randomly during certain times
Schedules – automatically turn lights on at dusk or in the morning when you get up
Now granted, you could do the same thing with a smart bulb like the Cree Connected that we like, but again, you need a device like the Staples Connect or Wink to make that happen.
The app that you'll need to install on your phone works on Android 4.0 and iOS 6.0 or higher.
Interested in a broader view of the best WiFi light switch. Check out our market review.
How Does a WiFi Light Switch Work?
Generally, smart bulbs and switches connect to your WiFi network (or through an intermediary hub) to the internet. There, they are able to take commands from a server run by the manufacturer that tells the switch when to come on and off.
For the Ankuoo Neo, the process is something like this:
You open your app and set up a schedule for your lights to come on and off
The app sends your request to the server which stores it and remembers when the outlet needs to turn on and off
At the right time, a command from the server to the Ankuoo switch in your house turns it on.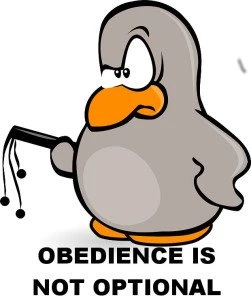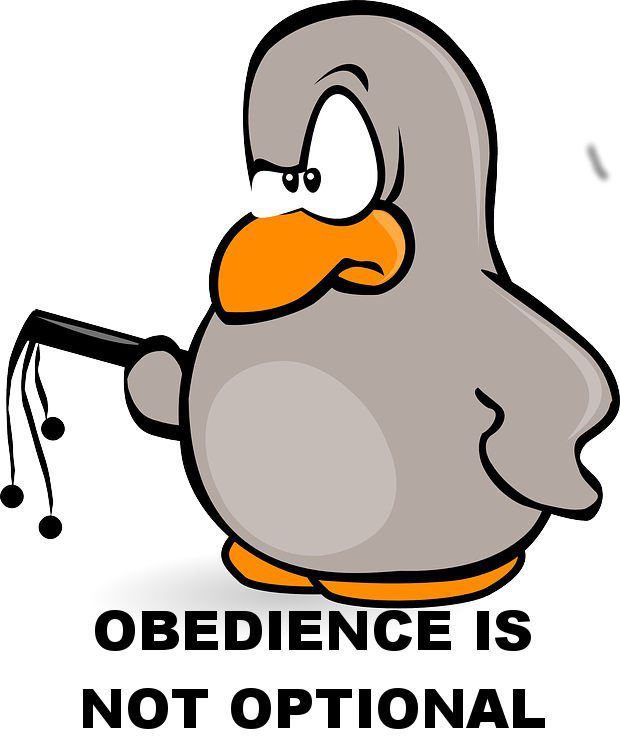 The astute among you will notice that the operation of the switch depends entirely on your internet connection at the house being operational.  Well OK, it also depends on the Ankuoo servers working!
In that sense, the Ankuoo smart outlet is like most home automation devices.  The actual intelligence resides in the cloud and the devices are just smart enough to take commands (like any good husband).  The only difference are some of the home automation hubs like the newer SmartThings v2 hub and the Staples Connect, which can store data locally and control your devices without internet access.
For some, that won't matter because your connection is rock-solid.  For others, you may not like the idea of a bad connection leaving your lights off while you're on vacation and not around to hassle Comcast about fixing your connection!
Here's the Skinny
Ankuoo looks to have a nice product here, and they've been getting good reviews online.  I, for one, am looking forward to giving them a try.
Of course, for me, it's not because I need one but because you might.
It's nice that you can get into some convenient automation and deter burglars for such a low entry cost. You really can't beat that deal. If you have plans for more elaborate control, you may want to think about springing for a home automation system so that you can control lights when you open doors or motion sensors go off. If you're not into that, this looks like a great, low-risk way to dip your toes in the water.
If you're looking for more, Ankuoo also offers an outlet that measures power consumption and a WiFi wall switch, so you can integrate even more of your home.
Right now, you can get a really sweet deal on a white switch for $29 on Amazon, which is well below what you'll pay for other similar switches. Go ahead and check out our smart outlet comparison if you don't believe me.
And, stay tuned for a review when I get my hands on one.  Until then, go ahead and tell your friends you already figured out what to get that hard-to-buy-for techie in your family this year using the buttons below.
I feel validated when you share my stuff ... *puppy eyes*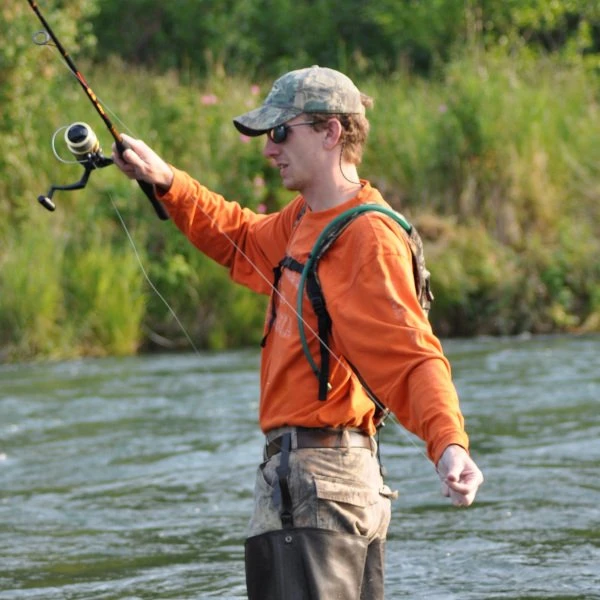 Hi, I'm Jody. I graduated with honors with a Masters of Science in Computer Engineering and have over 15 years of experience working as an engineer with electronics products. I'm a lifelong learner and tinkerer and enjoy automating things around the house so I can solve bigger problems than getting out of bed to check if the garage door is closed . . . like too little sleep!