Did you know that you're 3X more likely to be burglarized than a police officer is to be killed in the line of duty?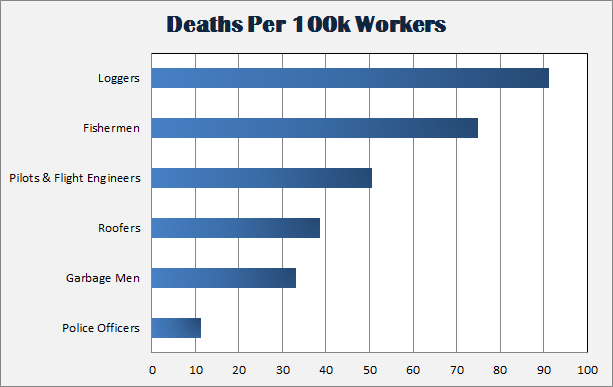 According to the NCVS, 32/1000 households were burglarized on average from 2004-2007. Answer the questions below to see how you can reduce your risk.
Find out how to prevent burglary
Source:
FBI data
&
Bureau of Justice Statistics
Tell your friends how you did:

Need help securing your home?
Sign up for our
email training course
on securing your home.
OR
See how your risk compares to your friends using the buttons below! Here's a suggested message:
I scored a 75 on the burglary risk calculator at https://24-7-home-security.com/burglary-probability-calculator/. What's your score?