When Staples first announced its plan to push a branded home automation hub, it was a bit of a head scratcher. But after the launch of the new D-Link hub with support for all of the major smart home protocols (Zigbee, Z-Wave, Bluetooth LE, and Lutron ClearConnect), it looked like they were in it for the long haul.
Maybe not.
A short aside:
If you follow home automation news you may have known that Zonoff (the company behind the Staples app and cloud platform) was sued by another big security and smart home player, Icontrol Networks for patent infringement back in September 2014. The suit included patents like:
Patent 7,262,690 Method and system for monitoring events
Patent 6,624,750 Wireless home fire and security alarm system
Patent 8,612,591 Security system with networked touchscreen
This is the same company that recently won a scary verdict against Alarm.com for things as foundational as using your smart phone to manage a smart home system. Alarm.com maintained a patent on geolocation or geo-fencing services used for energy management in that suit.
After the verdict, many wondered how that would impact the features companies could offer their customers, including Zonoff (and thus the Staples Connect software) who were under suit for violating 9 other iControl Networks patents.
Tucked down in a CEPro article about ADT choosing Staples home automation software partner, Zonoff, for its home automation platform, is a reference to Zonoff's two major projects for Somfy Tahoma and Staples Connect, "both of which seem to be winding down."  Of course, one could read "winding down" as not running full bore to launch new features and fix bugs.  But with the last app update in September and the last major update to add features last December, users may be left wondering if they're getting ANY new features from here on out.
After all, in a market moving as quickly as the smart home the last couple of years, that's practically a lifetime.  Consider this response from Twitter:
@seniags We're still supporting @StaplesConnect & working with Staples to evaluate what's next for the platform. Thanks for your support!

— Zonoff, Inc. (@ZonoffInc) December 1, 2015
At least according to Zonoff, the lull in activity is because Staples just isn't pushing as hard.
I hope not.  In our review of the Staples Connect, it was simple yet reliable smart hub, and it continues to serve my home well even after considering a major competitor when reviewing the Wink hub and deciding it wasn't for me.
But without continual improvements, it will quickly be left behind . . . put out to pasture, so to speak.
What do you think about the Staples Connect system? Does it deserve more?
Let us know what you think in the comments.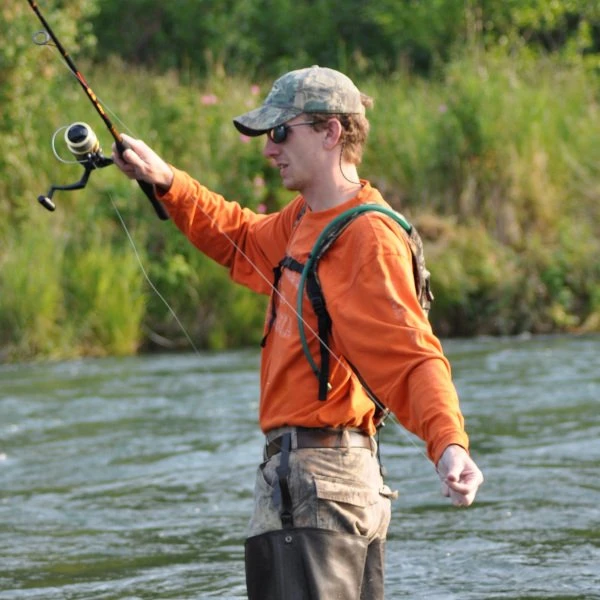 Hi, I'm Jody. I graduated with honors with a Masters of Science in Computer Engineering and have over 15 years of experience working as an engineer with electronics products. I'm a lifelong learner and tinkerer and enjoy automating things around the house so I can solve bigger problems than getting out of bed to check if the garage door is closed . . . like too little sleep!