Interested in a DIY alarm system but don't want to bother with a home automation hub?
Well, the new Bluetooth stuff coming out may get you there one day, but D-Link has a new WiFi siren that may just do the job for you.
What Does a WiFi Siren Do?
Simply, it triggers an audio alarm if something is amiss.
For instance, let's say your new WiFi water sensor stuck in the basement detects water one night when it's raining really hard, you can configure the D-Link app to turn on the siren to wake you up and address the problem.
Of course, it could also be used in the traditional sense to scare away burglars that trip your other D-Link home automation sensors. It's a small, but growing family that includes:
WiFi cameras
smart plugs
a motion sensor
a water sensor (new)
this siren (new)
Here are the D-Link siren specifications:
Indoor use only
2.56 x 2.56 x 2.07 inches
125V AC, 50/60 Hz input power
32 to 104 F operating temperature
802.11n/g from 2.4GHz to 2.4835GHz
Smartphone or tablet (iOS 7 or above; Android 4.0 or above)
1 year limited warranty
Here's a video for you visual learners:
How Does the D-Link WiFi Siren Work?
In the case of D-Link's WiFi siren, it integrates with the mydlink Home app and connects to your existing Wi-Fi network to let you trigger an audible alarm if something is amiss.
The siren sports 6 different sounds, from a traditional alarm system door beeps to ambulance and fire siren imitations. You can listen to them all here. And, you have 3 different settings for volume; 80, 90, and 100 dB.
You'll need a smart phone running the D-Link home automation app to use the siren, which works on iOS 7+ and Android 4+. And, it will connect to WiFi networks running WPA and WPA2 with WPS (the push button setup method).
What Does the D-Link Siren Cost?
The siren is listed for $50 on the D-Link site, but you can pick it up from Amazon for $40 as I'm writing this. That compares pretty well to the competition of other Z-Wave and Zigbee devices.
What's the Competition?
[Awkwardly long pause] There really isn't any.
I haven't seen another standalone WiFi siren yet, so I believe D-Link is the first to market here. Unfortunately, the adoption will likely be muted because there are no integrations with other home automation platforms or dedicated interface solutions like IFTTT.  You need a completely D-Link system for this to help you, end of story, does not play well with others . . . at this time.
So, the closest competition would be something like a Staples Connect hub like we reviewed previously paired with an Everspring SE812 siren.  You could obviously do the same thing with whatever hub you may already have.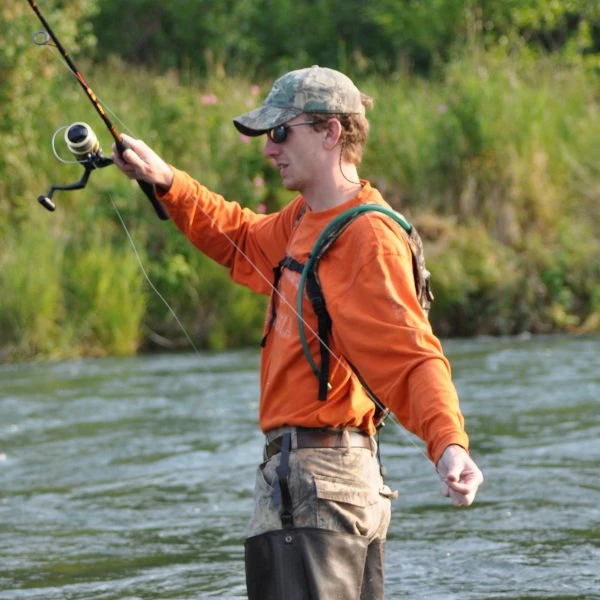 Hi, I'm Jody. I graduated with honors with a Masters of Science in Computer Engineering and have over 15 years of experience working as an engineer with electronics products. I'm a lifelong learner and tinkerer and enjoy automating things around the house so I can solve bigger problems than getting out of bed to check if the garage door is closed . . . like too little sleep!