Feel lost when deciding on motion or entry sensors and looking for light and water detection support?
A new system called Notion might be right up your alley, offering a single sensor for simple home security.
We'll go over the pros and cons to help you decide if it's right for you.
What does Notion do?
Notion consists of a hub with a single sensor type that can perform all sorts of functions.  Here's the list of things you can keep an eye on:
temperature (bedroom, greenhouse, etc.)
acceleration (doors, windows, garage, etc.)
natural frequency
light (get alerts if you left the lights on)
motion
sound (can trigger from standard carbon monoxide and smoke alarms)
proximity
water (underneath sinks, around water heaters, etc.)
The sensors are round with a 2″ diameter and a little over 0.5″ deep, so they can go just about anywhere.
They talk to the bridge that you plug directly into the wall and then connect to the app on your phone via WiFi.  They are releasing with an Android app as well as an iPhone app.
How does Notion work?
The sensors themselves are waterproof and battery powered and communicate to the Notion bridge via a proprietary protocol.  The protocol uses AES 256 bit encryption between the sensors and the bridge to keep your data safe.  The Notion bridge, or hub, plugs right into the wall and talks to your router via WiFi (802.11 b, g, or n).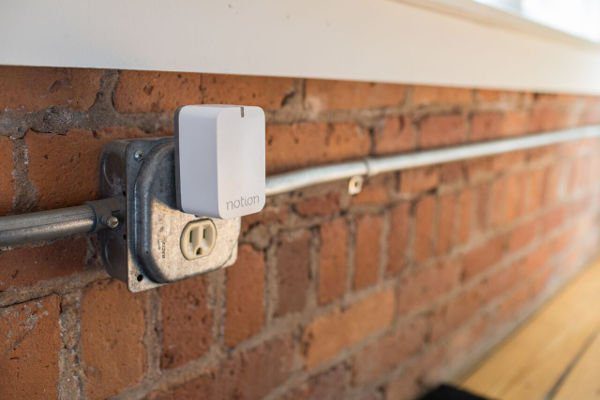 Their site also teases future Nest and IFTTT integration to help tie Notion in with a variety of home security and smart home devices.  That's always a welcome goal.
What does Notion cost?
Notion advertises a variety of packages in their store online.  Your minimum investment in $130 for 1 sensor and a bridge to get started.  You can get additional sensors for $135/3 sensors so they come out to about $45 a piece.
That isn't cheap for a sensor, but you're paying for the versatility.  If you can find application where you'll use more than one function listed above, then you may be able to come out ahead.
What's the competition?
The Notion home security system competes with a crowded and rapidly changing market.  With no monthly fees and a simple installation, it competes with other home security systems like iSmartAlarm and Scout.  And with the IFTTT integrations, you could even use the systems to integration with other things like WeMo switches or Hue lights to automation some parts of your home.
If you need some inspiration, here are some of the best home automation ideas we've seen online.
The prices are competitive with the other DIY systems on the market, what remains to be seen is how much of Notion's features are ready for prime time once it's released.
Where Notion separates itself, is the wide array of functions it can cover with a single sensor.  That's something that you won't find many other places.  Just check out our home security sensor comparison for proof.
Is Notion really simple home security?
Notion is an intriguing security system with attractive features.  The final judgement of it's worth will have to wait until it's out, and we can see some customer reviews.  But, it definitely offers a variety of sensing options that we haven't seen anywhere else in one convenient package.  The questions are, "Are they really needed?" and "Will people know how to really use them?".
We'll keep an eye on this one and update you once it's released.
Like what you see? Spread the word!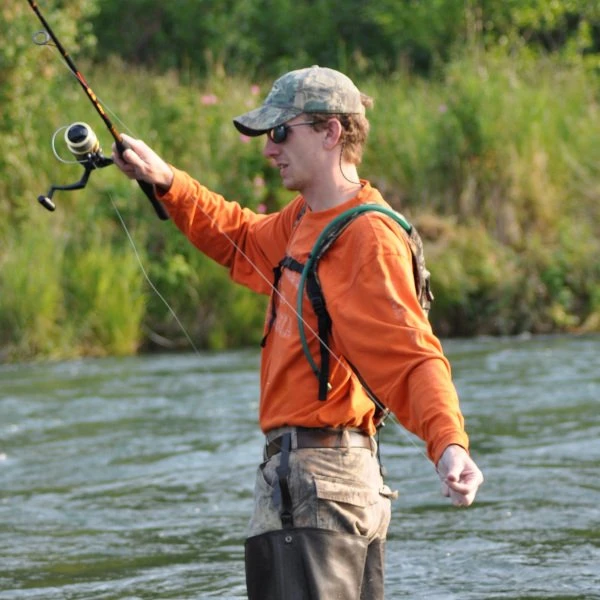 Hi, I'm Jody. I graduated with honors with a Masters of Science in Computer Engineering and have over 15 years of experience working as an engineer with electronics products. I'm a lifelong learner and tinkerer and enjoy automating things around the house so I can solve bigger problems than getting out of bed to check if the garage door is closed . . . like too little sleep!