Looking for the best Alexa skills for home automation to add voice control to your smart home?
It's a bit of a task to figure out just what you can control with an Amazon Echo or Amazon Dot, so I wanted to consolidate all of the devices and commands you'll want to use with your new smart home virtual assistant.
Let's jump right into the devices that you can control with your Amazon Alexa enabled device.
Amazon Alexa Enabled Devices
Whether you're thinking about dipping your toe in the home automation water or already have your devices installed and making life easier, you'll want to start by seeing what exactly you can control with your new Amazon Echo, Amazon Dot, or Amazon Dash Wand.
Smart home hubs:
Thermostats:
Lights and Bulbs:
Entertainment and Media:
Those of you trying to follow our advice for marriage and home automation compatibility will be excited to see such a long list of smart devices.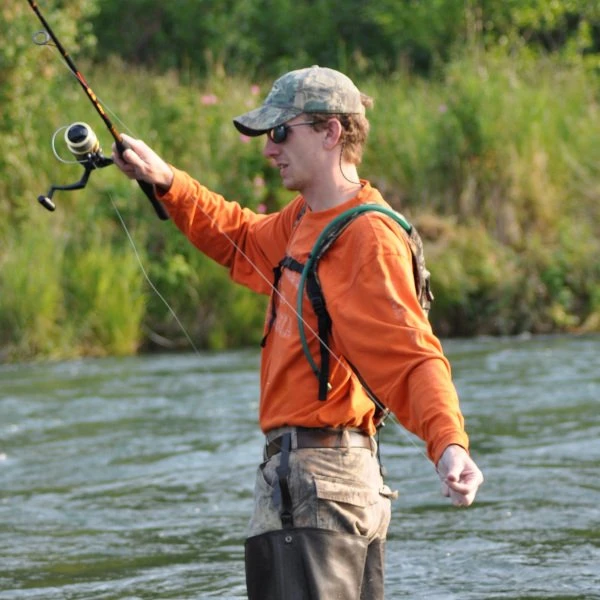 Hi, I'm Jody. I graduated with honors with a Masters of Science in Computer Engineering and have over 15 years of experience working as an engineer with electronics products. I'm a lifelong learner and tinkerer and enjoy automating things around the house so I can solve bigger problems than getting out of bed to check if the garage door is closed . . . like too little sleep!