Normally, we don't bother to cover news on things that aren't even in production yet.  But, we're making an exception for a clever new smart light switch, Switchmate.  The campaign is still open on Indiegogo for pre-orders that they plan to ship at the end of the year (also known as next spring).
Switchmate – Bluetooth Light Switch
So, why the exception, you might ask?  Switchmate scratches an itch that a lot of people have, and that no one has addressed well to date. Namely, how do I incorporate smart light switches with minimal hassle?
The problem is three-fold:
Some people are scared of wiring in new switches to replace old ones, and electricians are expensive.
Renters can't change their switches.
If you rent or plan to move anytime soon, it's a pain to wire in new smart switches and then pull them out to take them with you.
You may ask, "Why not just install a $15 Cree Connected or GE Wink bulb?".  Switches are superior to smart lights because they don't require you to purchase an additional smart switch.  If you just plug a bulb in to a light, then you have to leave the switch on all the time to use the bulb from your phone.  But then, you can't control it from the wall as easily as you did before.  So, you end up buying another smart wall switch that you can use to trigger your lights without having to pull your phone out.
Here's what Switchmate does that's so great:
Fits over existing toggle and rocker switches to control them
Attaches with magnets so it's quick and easy to install and remove
Connects to your phone via Bluetooth LE (Low Energy, iPhone 4s, S3, Nexus 4 and later)
Automatically controls your lights with timers when you're away
How does Switchmate work?
We've already covered the installation with magnets right over the top of your existing switches.  Then, after pairing the switch with your Bluetooth enabled phone, you can control the light switch with your phone or set the timer.  When you make a change, a servo inside the switch physically toggles the existing, in-wall switch to turn the light on.
What does Switchmate cost?
That's tough to say since this is still pre-production.  They initially offered packages on Indiegogo for $40 per switch that have sold out, right now you can get a package of 3 for $33/ea.  We would guess the retail cost for 1 will be around $40.
The Skinny
Switchmate will likely be a little more costly than Z-Wave or Zigbee switches that install in the wall.  But for those with the constraints that we highlighted above, that extra cost will be well worth a few dollars.  After all, installing a smart switch in 10 seconds is something most of us would be willing to pay up for.
If you're interested in the competition, take a look at our GE Bluetooth wall switch review too.  Or check out these other Bluetooth products: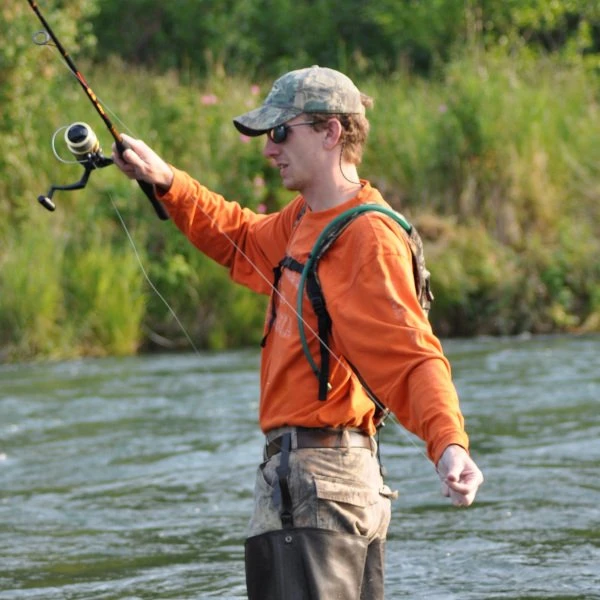 Hi, I'm Jody. I graduated with honors with a Masters of Science in Computer Engineering and have over 15 years of experience working as an engineer with electronics products. I'm a lifelong learner and tinkerer and enjoy automating things around the house so I can solve bigger problems than getting out of bed to check if the garage door is closed . . . like too little sleep!