Wouldn't it be nice to answer your doorbell while you're at work and tell the delivery man to leave the package on the back porch?
This next product will let you do that AND let you reject salesmen from the comfort of your couch with your smartphone!
We'll look at Ring, a new device that rolls doorbell, intercom, motion sensor, and camera all into one device.  More importantly, we'll review the benefits, cost, and competition so that you can decide if it's right for you.
Ring (site) is essentially a video doorbell that connects to your phone via WiFi.  Ring started out as Doorbot after a successful crowdfunding campaign and has improved their original product even more.  They are available to the public at ring.com and are going for $200.
What does a WiFi doorbell do?
Ring is essentially a sophisticated video intercom system.  It will start recording video as soon as it senses motion in your yard.  When someone rings the doorbell, it calls your phone and lets you talk to the person as if you are at the house.  If someone is pretending to sell something door to door in order to case your house, they may never know that you aren't sitting on the couch.  You can tell them that you don't accept solicitors and to get lost from a beach in Fiji if you have reliable WiFi internet access.
How does Ring work?
The souped up WiFi doorbell has a wide angle HD video camera built in with infrared LEDs for night vision.  It also has motion detection, a speaker, and a microphone so that you can talk to your visitors from anywhere.  It records video to remote servers and connects via WiFi so that you can access it via an app on your phone.  There is an optional recording plan for video for an extra fee (free before January 1, 2015 if you hurry).
It's sealed against the weather, so it will be fine on your front stoop.  And, it's powered by a rechargeable battery, so there's no need to run wires to your door to power it.  But, that does mean that you'll be stuck recharging it periodically.  It's also secured with a proprietary screw that will be tough to remove to prevent theft of the device itself, and the company will ship you a new one for the lifetime of the device if that does happen.
They also sell the Ring Security System if you're looking for something more comprehensive.
What does Ring cost?
The Ring is currently selling for $200, and there is an add-on service for cloud based video recording that hasn't been priced yet.  For now, the add-on service is free.

What's the competition?
There are plenty of smart locks coming out and on the horizon that are in the same family.  But, the only one with a camera is the Goji smart lock that retails for $280.  The only direct competitor that isn't still in the prototyping phase seems to be the iDoorAlarm from Skybell.  It's currently selling for $200 as well.
It's worth saying that you can get an entry level home security system with no monitoring fees from Insteon, Iris, iSmartAlarm, SmartThings, etc. for $200 and under also that will protect multiple entrances.  You can compare those security systems here.  So, it becomes a matter of how much you want a camera at your front door to talk to people who visit.  In that sense, there is some additional utility to the Ring beyond just an anti-burglary device.
Ring gets 4 stars in the user reviews on Amazon, so it's definitely worth a look.
Shout out!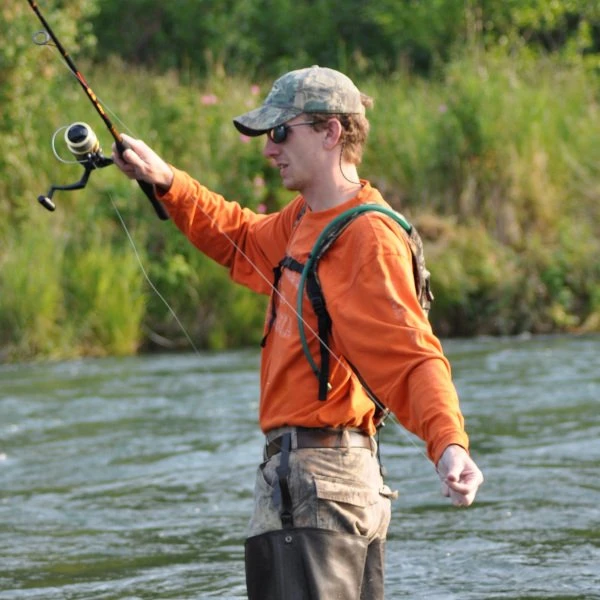 Hi, I'm Jody. I graduated with honors with a Masters of Science in Computer Engineering and have over 15 years of experience working as an engineer with electronics products. I'm a lifelong learner and tinkerer and enjoy automating things around the house so I can solve bigger problems than getting out of bed to check if the garage door is closed . . . like too little sleep!