For those that don't read a lot of technology news, the Consumer Electronics Show is going on in Las Vegas this week.  So, we're keeping an eye out for any interesting home security and home automation products that are being released in 2015.  This new product from smart light producer Sengled certainly fits the bill.
Sengled currently offers lights with speakers (pictured above) and a light bulb with a built in Wi-Fi repeater to extend the range of your wireless network in your house.
Starting sometime later this year, they'll be offering Snap, a light bulb with a built-in camera to let you keep an eye on your house while you're away (a "security light" so to speak).  According to Sengled's Alex Ruan, "It supports facial recognition, motion detection, geofencing, and in a short order, we're going to do activity detection."
Wow, that sounds good if it all works as the salesmen would have you believe.
Facial recognition – only alert you when someone not in your family is in your house
Motion detection – automatically turn the lights on when you enter a room
Geofencing – arm and disarm automatically when you leave the house and come back home
How would you use a light with a camera?  The benefit of a discrete camera in a light bulb is that a thief may let down their guard, taking off a hat or a hoodie.  But, I'm left wondering, "How many faces does a light bulb mounted in your ceiling really see anyway?"  It seems like it might be better for monitoring the progress of your receding hair line than for break-ins in your home.  Maybe the company has better ideas for mounting to address those concerns.  But, since I don't have the budget to fly to Las Vegas and see for myself.  I have to rely on the information that's on their website about the product.  And, for now, it's not even listed.
Looking for something you can use now?  Check out our comparison of other smart home products that you can get your hands on today.
There's no date for the official release or even a price established for Snap yet, but we'll keep you in the loop as we see updates.
Like the idea?  Share it!
So, is it a good idea or a gimmick?  Let us know what you think in the comments.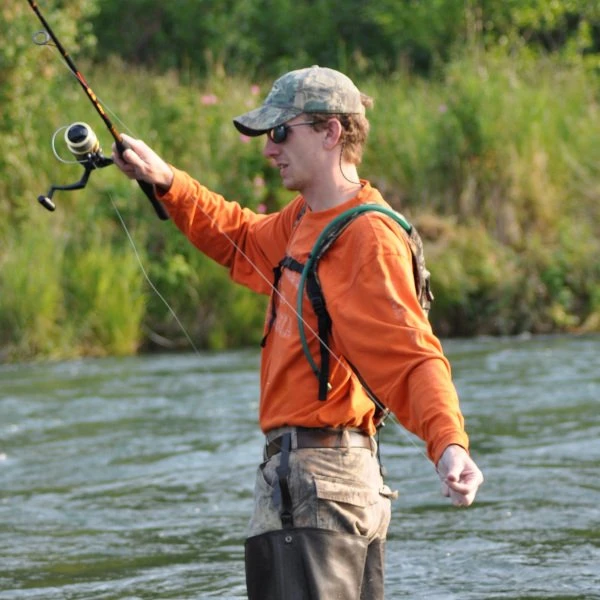 Hi, I'm Jody. I graduated with honors with a Masters of Science in Computer Engineering and have over 15 years of experience working as an engineer with electronics products. I'm a lifelong learner and tinkerer and enjoy automating things around the house so I can solve bigger problems than getting out of bed to check if the garage door is closed . . . like too little sleep!