Thinking about adding smart lights to beef up the security of your home? They're good to make it look like you're home during a vacation or just to make things more convenient around the house. We'll make sure you understand the pros and cons of both smart bulbs vs smart switches so that you won't regret your purchase.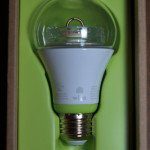 When would you prefer a smart bulb over a smart light switch?
Since Cree and GE have released smart LED bulbs for $15 and a bit over, there is an obvious incentive to use bulbs rather than switches. As a rule, in-wall switches run around $45-50. So, the cost savings are substantial. But since many switches around your house or apartment control multiple lights, the savings for bulbs may not be as high as you initially estimate. However, you do gain the ability to switch them separately. Here's an overview of the pros of smart bulbs:
Cheaper
Additional flexibility (switch each light separately)
Color! (although you may lose the cost savings)
And the cons:
Power monitoring isn't an option
Most are LEDs and can't be dimmed with wall switches (audible buzzing and poor performance)
Availability of the right bulb sizes (such as fluorescent lights)
(Most) Bulbs come on when power cycles (if you have a power outage, you may wake up with your lights on)
To use a switch with the bulb, you will have to power it off and back on to make the light come on
Additional setup of groups to control multiple lights or entire rooms
So given those, you could piece together when bulbs might be a good fit.
Lamps and other single bulb fixtures (but you may want to avoid bedrooms if the power regularly drops out) that will be almost entirely automated
When you'd like to use color for additional notifications or alerts (like flashing blue lights when there's a break-in!)
When you're on a tight budget and have a lot of lights to control
[x_alert type="warning"]It's important to stress that flipping light switches twice to get lights to come on will drive the rest of your family (at a minimum) crazy. So, either plan for motion sensors or a schedule to control your lights at all times, or consider using a switch instead.[/x_alert]
When would you prefer a smart bulb for home light automation?
With those lists out of the way, you could probably infer the time you'd be better off with a switch instead of a smart bulb. But, we'll cover a few subtle differences. The pros of smart light switches are:
They can control any load (fans, computers, TVs)
You can still use existing switches just like you would normally
Many have built in power monitoring
Dimming switches are available
and the cons are:
Cost
Wiring!
Require a neutral wire (not present in many older homes)
The wiring isn't hard in most cases (
here's an example
), but some people will still be afraid to tackle it. Considering the strengths and weaknesses, smart switches are a good idea when:
You need to control lights with odd bulb sizes (fluorescent bulbs, pendant lights, etc.) or many lights with one switch
You want to be able to dim your lights from the wall switch
You have regular power outages
Smart Bulbs
Quick installation and low cost
I've decided!
@247homesecurity Tough call, but I've decided you just can't beat smart bulbs at $15 each for automating your lights.
Tweet this!
Smart Switches
Elbow grease and versatility
I've decided!
I'd rather my lights not come on automatically after a power outage, it's smart switches for me.
Tweet this!
Wrapping Up
As you can see, using wall switches for home light automation such as
smart lights
is more robust because it allows you to control many lights and even fans and other loads. But, the component pricing can really add up when you want to automate a lot. Hopefully, you've seen enough to make the right decision for your situation! And, it's OK if the answer is "BOTH." Be sure to jump over to our
home automation device comparison
page to reviews costs and features and decide which switches and lights to get.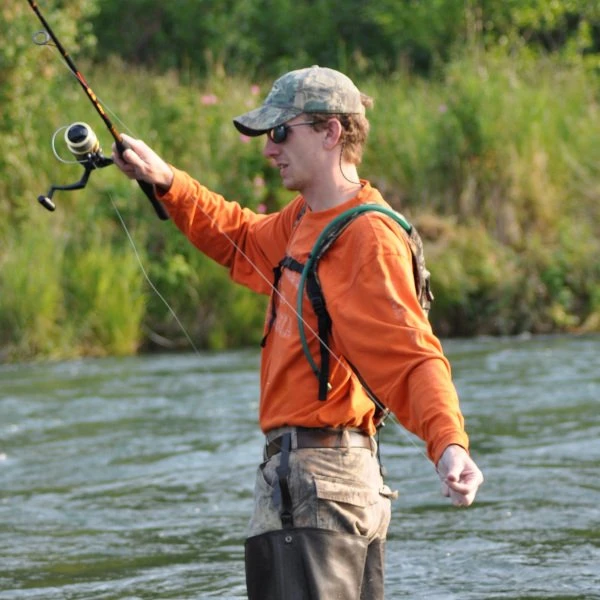 Hi, I'm Jody. I graduated with honors with a Masters of Science in Computer Engineering and have over 15 years of experience working as an engineer with electronics products. I'm a lifelong learner and tinkerer and enjoy automating things around the house so I can solve bigger problems than getting out of bed to check if the garage door is closed . . . like too little sleep!