Wondering how you could make your house more secure?
This interview brings you tips straight from the horse's mouth about how to secure your home against burglars.
By the way, if anybody knows where that phrase comes from, let me know in the comments.  All I think of is Mr. Ed.
Thankfully, these 3 burglars give candid advice about how they exploited vulnerabilities and what things they sought to avoid.  Keep reading for some great tips.
A lot of these are ideas and strategies that we've covered before in our articles DIY Home Security Tips and using crime statistics to prioritize how you reduce your burglary risk.  If you haven't already checked those out, we'd definitely suggest you read through them.
Still, others seem to be more self-serving, like the guy telling you not to open fire on a criminal in your house.  Sounds to me like somebody has more burglaries in his future!  But, either way, there are some gems in these interviews, just skip the prolonged introduction.
Don't be stingy, pass it on!
If you want to stay in touch and get similar updates when we send them out, be sure to follow us on Facebook, Twitter, or join our email list.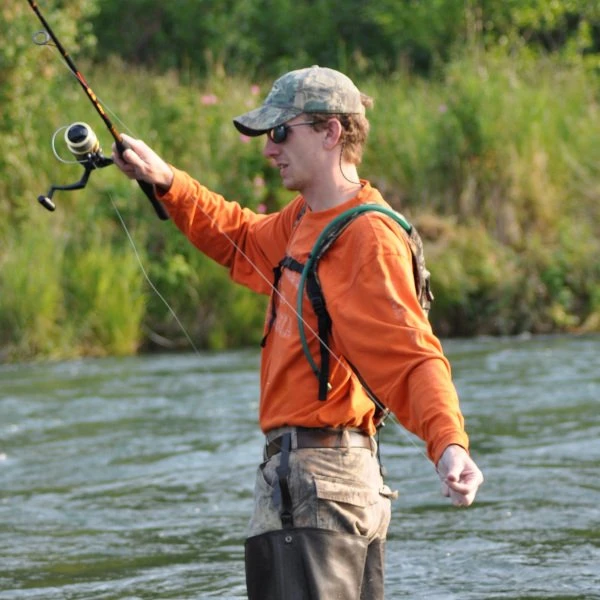 Hi, I'm Jody. I graduated with honors with a Masters of Science in Computer Engineering and have over 15 years of experience working as an engineer with electronics products. I'm a lifelong learner and tinkerer and enjoy automating things around the house so I can solve bigger problems than getting out of bed to check if the garage door is closed . . . like too little sleep!