Going out of town for a while?  The last minute preparations and packing can be pretty overwhelming, so we've put together a home security checklist that you can use as a guide to make sure your house is just as ready for the trip as you are.  Some of these home security tips aren't as critical if you're just going on a short trip.  Others would be a good idea anytime.  But, we'll let you be the judge.
Start your Home Security Checklist Online
Stop the mail (https://holdmail.usps.com).
Don't post about your trip on public social media sites (criminals have internet access too).
Ask your neighbors and friends to help you secure your home while you're away
Have your neighbors roll your garbage cans back from the road.
Also ask them to remove any flyers that are put in your mailbox or on your door.
Tell your neighbors and neighborhood watch that you'll be gone so that they can check on your home while you're away.
Arrange for someone to feed and water your guard dog while you're gone.  After all, they aren't a deterrent if you take them with you or leave them in a kennel.
If you usually park in your driveway, have your neighbor park there while you're gone.  You may be able to fool an opportunistic thief.
Make Your Home Look Secure from the Outside
Make sure all of your exterior security lights are turned on (motion sensing)
Arrange for someone to cut your grass while you're gone
Secure windows and doors
Engage pin locks and door and window bars in all of your sliding doors and windows.

Check that all windows and doors are locked (upstairs too).
Lock your garage door opener and door.
Make sure ladders and tools that could be used to break into your home are secured.
Use an auxiliary lock for your deadbolts to prevent picking or lock bumping.
Security Tips for Inside the Home
Set up timers or controllable power switches for your lights and a TV or a radio to make it look and sound like you're home. A 7 day timer will add some variability over long trips.
Store your valuables in a properly installed safe or read our DIY home security tips here (just make sure it's a good one!).  Put other valuable items out of site.
What else will secure your home while you're gone?
Some police departments have a vacation watch list and will schedule an extra trip by your house.  Give them a call and see what they'll do.
Load your car with the garage closed so that opportunistic burglars don't know you'll be gone for long.
Did we save you some time?
Pay it forward and share this checklist with your friends: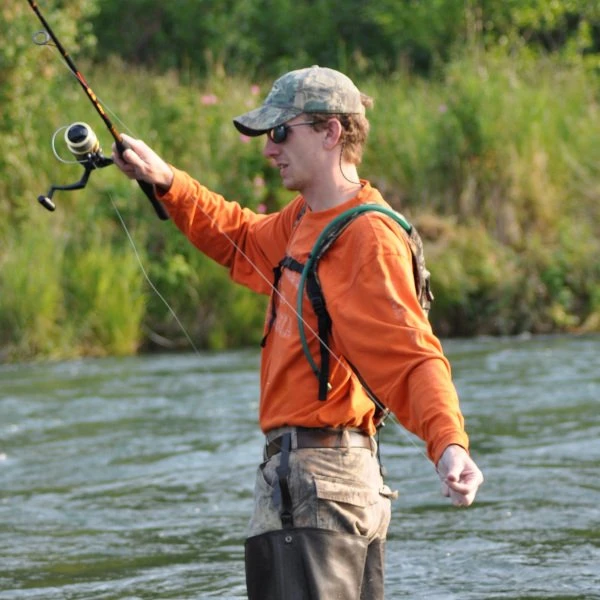 Hi, I'm Jody. I graduated with honors with a Masters of Science in Computer Engineering and have over 15 years of experience working as an engineer with electronics products. I'm a lifelong learner and tinkerer and enjoy automating things around the house so I can solve bigger problems than getting out of bed to check if the garage door is closed . . . like too little sleep!