Tired of weak WiFi signal in your home?
The Securifi Almond+ aims to resolve that problem, give you a major speed boost, and consolidate your home automation functions in a single hub.
Let's review their pitch:
Securifi Almond+ – WiFi Router and Z-Wave /Zigbee Hub
The Securifi Almond+ is a high performance wireless router that also acts as a Z-Wave and Zigbee hub.

It goes for $200, so it's clearly out of the $40 Linksys category.  You're paying an extra bill for the nice touch screen interface to control your home with and those home automation hub features.  The standard Almond router is $100.
The selling points are:
Acts as a primary router, access point, wireless bridge, or a range extender for your existing router
Long range coverage (50-200 ft.) with dual-band Gigabit WiFi
VPN server, port forwarding, DMZ, uPnP, and USB file sharing capabilities built in
Functions as a Z-wave and Zigbee hub with HA 1.2 support
Simple rule-based configuration of home automation tasks based on schedules or devices, with timers
How does the Almond+ work?
You can set up the Almond+ to relay your existing WiFi network as a auxiliary wireless router or as a standalone unit.  You can either connect it via Ethernet cable or wirelessly to your existing network.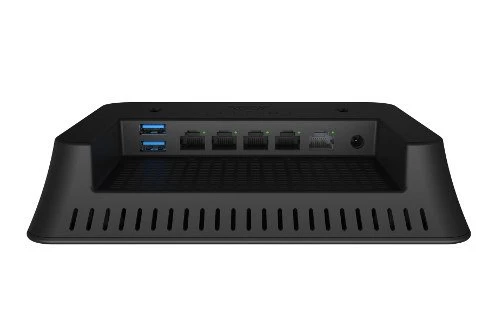 And, you can choose to control it via the embedded touch screen, browser interface from your PC, or with iOS or Android apps.
In addition, the Almond+ supports a slew of devices via support of the two most common home automation protocols out there, Zigbee and Z-wave.
You can set up automation via a schedule that you customize for each day of the week, or you can set modes that activate certain rules.  Then, you get notifications when a rule is triggered on your phone, similar to existing DIY security systems and home automation devices.
What does the Almond+ cost?
The Almond+ retails for $200.
The Skinny
Most people aren't going to need the advanced features of the >Almond+ like uPnP, and USB file sharing.  And, most modern routers will support port forwarding for you in case you need it for your security cameras or more complicated networking needs.
So why buy it?
Well, the increased speed could be a game changer if you regularly max out your existing router.  That could be a problem with a big family and lots of devices or if you have a system with a lot of wireless security cameras.  This review showed an 8x improvement in WiFi download speeds, for instance.
And, the home automation features help you consolidate devices and avoid the cost of another Z-wave or Zigbee hub for home automation (some of which are >$200 by themselves).
But, if you already have a home automation hub or think a cheaper hub like the Staples Connect would get the job done for your needs, then the Almond+ is likely a luxury you don't need.
Check out what other people are saying about it in the reviews on Amazon. If you're run out of home automation ideas, go ahead and check out our home automation system reviews.
Like the looks of it? Give them some love and spread the word!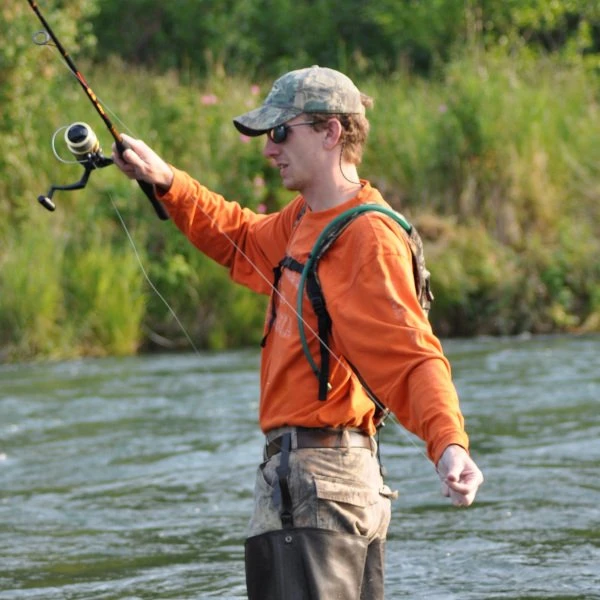 Hi, I'm Jody. I graduated with honors with a Masters of Science in Computer Engineering and have over 15 years of experience working as an engineer with electronics products. I'm a lifelong learner and tinkerer and enjoy automating things around the house so I can solve bigger problems than getting out of bed to check if the garage door is closed . . . like too little sleep!