So you like the idea of a smart home but aren't sure where to start.
Reading reviews . . . that could take a while. How 'bout if I read them for you?
That's right! I spent my time finding the most in depth reviews so you didn't have to. And then, I put together a consensus rating for each smart hub to rank the best smart home systems.
How We Did Our Home Automation Comparison
I already wrote a page summarizing the best reviews of home automation systems that I could find in detail. But, I forgive you for missing it. Feel free to jump over to get more details than we'll cover here.
Here's the deal:
Some of you are BUSY!
So . . . I thought a quick summary might help you out. I've included camera systems with automation features (Piper), but unfortunately only have DIY install products now. The commercially installed home automation systems just don't get reviewed much.
The Method
I found quality reviews on the web. I threw out all of the ones that didn't discuss the product in detail or without clear evidence of being a hands-on review.
Then, I threw them all in a spreadsheet with a scaled, common scoring system.
I calculated an average rating for each smart hub.
Finally, I ranked the systems based on their mean score.
Rankings?
Understand, I'm not crazy about rankings myself. They rarely represent the desires and needs of the whole audience well. Also, they're rarely truly objective. And unfortunately, many places use them to push products that pay them kickbacks instead of presenting unbiased information.
But, they aren't all bad. For one, it helps you quickly eliminate bad products.
What I would suggest is that you use this page to find 3 or 4 of the best smart automation systems. Then, compare their costs and features (just select Zigbee and Z-Wave for protocols in the drop down menu to get the home automation systems). Finally, be sure to read a few reviews to decide which hub is right for you and your home.
You Won't See . . .
One thing I respect but won't be covering here is any type of pieced together solution. Many people have done great things with a $30 Raspberry Pi SBC and assorted electronics, but those just aren't in the same class as the "out of the box," commercial systems that we'll cover here.
Smart Home System Ratings
Some of the links below go to Amazon as well as a link directly to the manufacturer's website. You can quickly check prices and read customer reviews there, and if you choose to buy from them, you'll be supporting our site. If you don't want to use it, there's an alternate beside it. No sweat.
The links on the right will take you to reviews that we've done or a list of the reviews used to calculate these scores.
A Quick Review of the Best Smart Home Systems
Now, to be fair, Piper doesn't really belong in this list as a dedicated home automation system. It's really a camera with home automation features. If your needs are simple, and you need a camera too to see what's going on in your house, feel free to check it out in detail.
But the others are more interesting.
SmartThings has a solid community around it that develops additional apps, some of which get pulled into the main application by the SmartThings (now Samsung) team. It's a solid system with good protocol support. And, now that they're pre-selling their version 2 hub that does more tasks locally instead of in the cloud, the responsiveness and reliability should be better too.
The Staples Connect system is one that we reviewed and really liked as well. The Z-Wave and Zigbee support just worked for the sensors we tried with it. And, it was very reliable in our review of the new D-Link hub.
Depending on what you're needs are, one of those would probably do. Check out their features and compare costs on our security system comparison page. You can also see which sensors and protocols each system supports here.
Alreay have a system or want to get a head start on planning? Check out our list of home automation ideas that you can implement.
Hope that Helps!
I hope this saved you a bit of searching. If it did, follow us on Facebook to make sure you catch future updates too.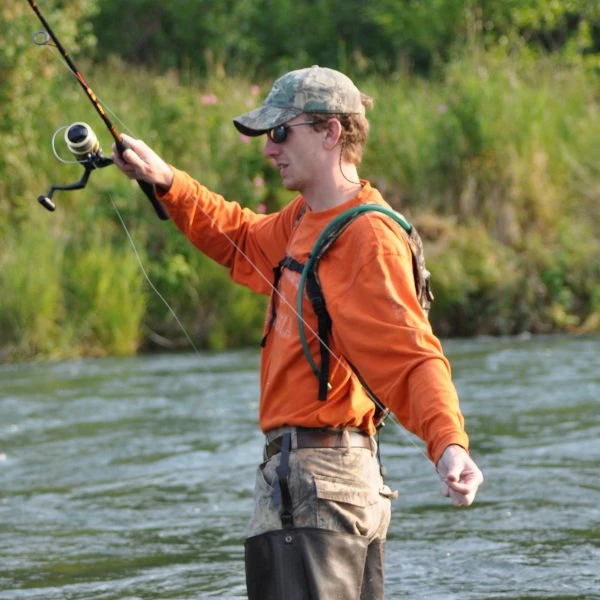 Hi, I'm Jody. I graduated with honors with a Masters of Science in Computer Engineering and have over 15 years of experience working as an engineer with electronics products. I'm a lifelong learner and tinkerer and enjoy automating things around the house so I can solve bigger problems than getting out of bed to check if the garage door is closed . . . like too little sleep!