Want to check out who's at your porch without getting off your couch? Or simply monitor your front yard for suspicious people wherever you are? Smart doorbells are definitely not just cool devices for monitoring who's at your door but also a great addition to your home security system. So the next question is - which smart doorbell is the right one for you?
The market these days gives you a lot of options. In this post, we'll be reviewing the two most popular brands to help you out. Skybell and Ring have been known as the leading brands when it comes to video doorbells. There's no product that will fit everyone's needs- we all have different preferences, especially when it comes to home security. So, I'll give the pros and cons of each so you can choose which is best for you.
Ring vs. Skybell - Common Features
Video Resolution
When it comes to monitoring, we want to catch the best footage possible. Thankfully, both the Ring and Skybell offer a 1080p resolution which is an optimal resolution for taking video footage. It has high resolution and reasonable video size. You can also have the live, 24-7 monitoring services for both products to further enhance your home security.
Power
Both Skybell and Ring are powered through a hardwire connection on your doorbell. However, if you do want a battery-powered doorbell, you can also check out the other Ring doorbell options
Replacement
The good thing about Ring and Skybell is that both companies offer a replacement in case your doorbell is stolen, free of charge! This will ensure that you get the most out of your investment while staying protected. And yes, you own the equipment outright.
No Lengthy Contracts
One of the many hassles when it comes to purchasing a home monitoring device is the contract. What if you change your mind along the way? You don't want to be stuck with the same company with a long contract. Thankfully, both Skybell and Ring don't require a long commitment.
Smartphone App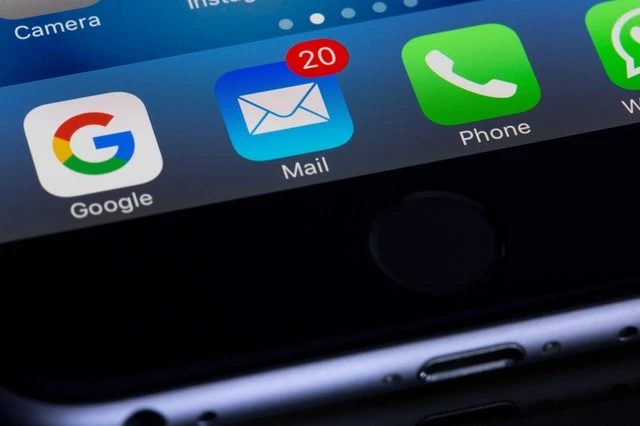 Both Ring and Skybell provide a smartphone app for their video doorbell so that remote monitoring is more convenient for you. 
Ring vs. Skybell - the Difference
Installation
Installing your new video doorbell can either make or break your day. The good news is the two products, Ring and Skybell, offer a convenient installation process. The DIY installation of both products is easy to follow even for someone who's just starting to set-up a home security system. 
While both products offer DIY installation, only Ring offers you a professional installation (if you don't like to get your hands dirty). Both doorbells also need to be hardwired on your existing doorbell, but if you don't like this hassle, you're better off with Ring which has a battery option. 
With Ring, you can just mount the camera to a wall and install the battery pack (which you can purchase separately). 
With Skybell, you need to screw the power wires (from your old door bell) to the new Skybell doorbell. But if you don't have an existing doorbell, then you need to drill a hole on your door frame to run the electric wires to a nearest outlet to power your doorbell.
App
The convenience of an app that comes with the device plays a major role in monitoring. While both Ring and Skybell offer a smartphone app to remotely monitor your front door, only Ring offers the desktop version. This option makes Ring more flexible than Skybell when it comes to remote monitoring.
Camera Specs and Performance
We've mentioned before that both Skybell and Ring offers 1080p video resolution. However, each video doorbell differs when it comes to footage quality.
The Ring camera basically uses infrared to capture stealthy footage. This, we believe, is more secure since it doesn't have a visible light to alert anyone that you are recording a video. The downside, however, is that you can only get black and white footage. Ring comes with a 100-degree vertical and 160-degree horizontal field of view which is optimal for monitoring your entryway.
On the other hand, Skybell does perform better if you prefer a colored night vision video. The camera comes with a light on its top to illuminate the area being captured, giving you a more detailed and high-quality, colored video. Skybell also offers a 180-degree field of view which is a better option if you want larger coverage.
Casing Design
Aesthetics may not be your priority when it comes to home security unless you're a bit finicky when it comes to the design. Sometimes, we may want our devices to blend well with the aesthetics of our home.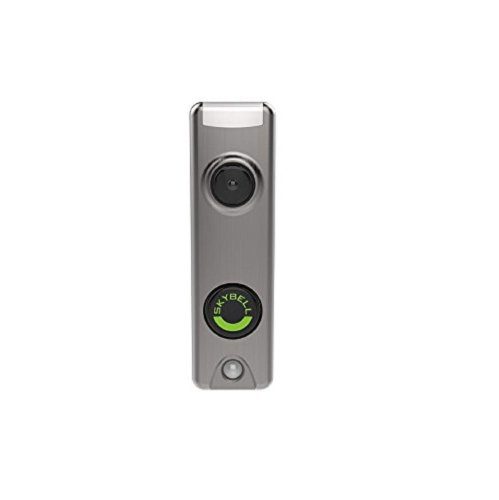 For the Skybell doorbell, you can only choose 2 colors which you should decide prior to your purchase. Skybell offers beautiful and premium-looking doorbells made of high-quality materials.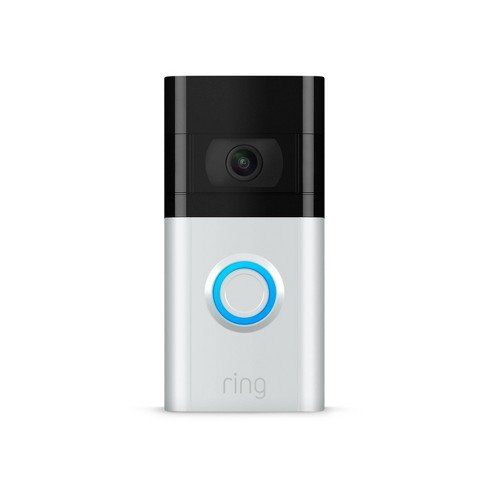 On the other hand, Ring allows more customization options to fit well with the style you want. Ring provides four faceplates that you can change anytime depending on your preferences. The designs are professionally made with high-quality materials and ultra-slim casing, making it look elegant. The added customization comes free with the device you purchase.
Motion Detection
When it comes to motion detection, we believe Ring is a clear winner because of its advanced motion detection feature. Its camera takes an image of your front door and compares it with the current view. Any slight difference will instantaneously alert you. Another feature is that you can configure the viewing area into 8 zones so that it can only trigger the most important areas you want to monitor. This will help prevent false triggering, such as capturing a moving vehicle on the street when you're only concerned about monitoring the area closer to your entryway.
The Skybell video doorbell comes with a traditional motion detection sensor that can be adjusted to a high, medium, or low sensitivity settings. However, it doesn't start recording a video until it is triggered for 10 to 30 seconds. This is a big drawback if someone quickly sneaks up on your front door and you won't be able to capture it on time!
Cloud Storage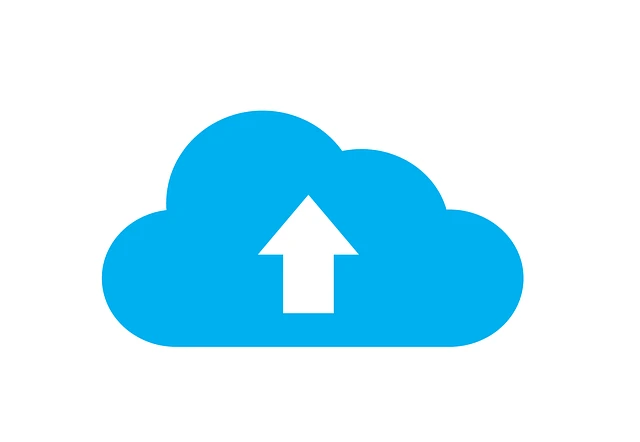 It would be a nice feature if your smart doorbell comes with a free cloud storage! For Skybell, you can use free storage for 7 days. On the other hand, Ring will not give you a free storage option but does offer a $3/month storage for 6 months. So, which offer is better when it comes to storage? It depends on your preferences, but I would personally willing to pay a small fee for a longer time of storage.
Operating Temperature
We often neglect this feature when it comes to choosing a home security device, but it's very important. Your doorbell can be subject to extreme weather temperature outside which could cause your device to malfunction. If you live in a very cold place, then we suggest you consider a video doorbell that can withstand low temperatures. Fortunately, Skybell can tolerate between -40 to 140 degrees Fahrenheit. But for Ring, it can only withstand between -5 to 120 degrees Fahrenheit. So choose wisely!
Cost
Are you on a tight budget? Then you should seriously consider the cost since there's a big difference between the Skybell and RIng retail price. Skybell is sold at $199 while Ring Pro comes at $249.
And what about the subscription plan? Skybell doesn't offer a storage plan but you can enjoy the free cloud storage for up to 7 days. On the other hand, Ring's cloud storage is not free and you can go for the Protect Basic Plan at $3 per month or the Protect Plus Plan at $10 per month. The lifetime warranty and inclusion of multiple cameras is what makes the Protect Plus Plan a big advantage over the Protect Basic Plan. You can save and access your recordings for up to 60 days.
So if cost matters to you a lot, then Skybell is the clear winner.
The Pros and Cons
Hopefully, you have an idea of which doorbell best fits your needs. If you're still confused, here's our summary of the Skybell vs. Ring pros and cons.
Skybell
Pros:
1080p HD camera with colored night-vision

180-degree field of view

Easy-to-use smartphone app

7 days free cloud storage

Provides support for IFTTT and Amazon Alexa

Comes with Wi-Fi support
Cons:
Motion detection lags 10 - 30 seconds before capturing a footage

Two-way audio communication is not that good

Casing design only comes in two colors
Ring
Pros:
Other models provide a battery option to power the unit

Provides support for IFTTT and Amazon Alexa

Advanced motion detection features, with zoning settings

Comes with 1080p HD camera

App can be accessed through a smartphone or desktop

160-degree field of view
Cons:
Doesn't offer free cloud storage

Night-vision footage is pixelated

Grating notification sound
Our Key Takeaways
We've summarized the features of Skybell vs. Ring. Both brands are known as leaders when it comes to the doorbell industry but each of the products has its own pros and cons as well. Ring has fancier features while the other could have more durable specs that matter most in home security. And when it comes to the price and no monthly fee, you're better off with Skybell. So which one would you choose?
Have you found this review helpful? Don't forget to share this post with your friends who need some info about video doorbells and home security.
Hi, I'm Christy, and I'm an electronics engineer by profession. I have taught in a university for 2 years while pursuing my master's degree in cognitive radio and worked for a company to develop wireless medical devices. Currently, I'm doing research for a doctorate degree in engineering using a wireless sensor network for smart agriculture. I've been active in our local IoT community, IoT Cebu, where I participate in conducting talks about Arduino, Raspberry Pi, and DIY home automation using Wi-Fi and ZigBee devices.