We've discussed before that the best home security plans will include several layers of protection, much like an onion. In a layered system, the preventative measures that you take accumulate to deter burglars from selecting your home as a target, making them regret it if they do, and minimizing your losses in the event of a break-in. We're going to introduce you to the best that we have to offer the frugal homeowner to proactively make your life safer.
Groundwork
First, you need to assess what your risk and risk tolerance are when it comes to burglaries.  It's not a good use of money to fix problems that you don't have, after all.
Once you've decided that you want to take steps to prevent or reduce that risk, then you want to make sure you get the most value out of each dollar you spend.
Do it Yourself Steps to Improve Your Home Security
Door Security Tips
DIY Security Systems
If you read the deterrents article, you'll know that alarm systems are one of the most effective deterrents that you can have in your home.  And, they reduce your risk of fire damage as well.  Here are some articles that introduce you to a new class of alarm systems that are empowering home owners with a DIY ambition.
Like What you See?
Hopefully, that helps you navigate and find the best affordable home security resources that we've put together.   If you want to join us in our endeavor to stay safe, you can sign up below.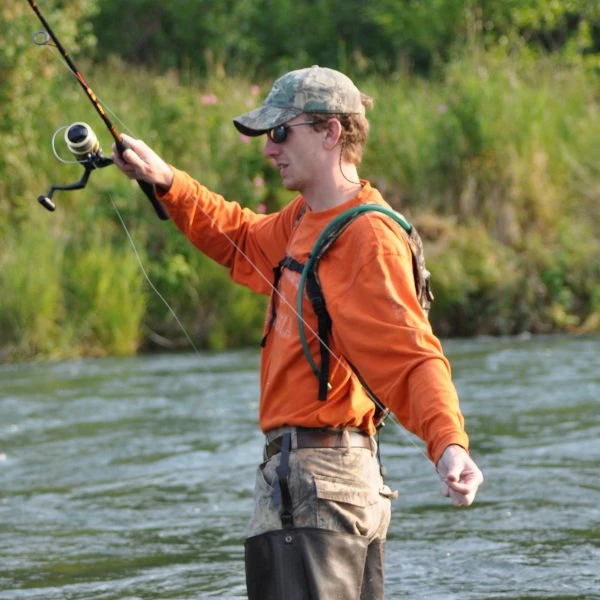 Hi, I'm Jody. I graduated with honors with a Masters of Science in Computer Engineering and have over 15 years of experience working as an engineer with electronics products. I'm a lifelong learner and tinkerer and enjoy automating things around the house so I can solve bigger problems than getting out of bed to check if the garage door is closed . . . like too little sleep!