Trying to decide on the victor in the newly-released Google Home vs Amazon Echo?
It's hard to cut through the marketing and know which personal digital assistant will work best in your home.
So, I'll take you through the pros and cons of each and help you decide which is right for you.
Why Would I Want a Personal Digital Assistant?
Whatever you call the Google Home or Amazon's Echo and Dot products, they have found there way into over 5 MILLION people's homes.
Here's what they know that you may not:
they can help you find your phone
or preheat your oven while your hands still have raw cookie dough all over them
they never have to hunt for a pen and paper for the grocery list again, just rattle off the list as you go through the pantry
They both will also do things like play music, read audio books, and tell you the weather when asked.
You could now get quick response to any of these:
Find me a Mexican restaurant

What's on my calendar today?

Set a timer for 20 minutes

Play 'Christmas Music' on Pandora

What's my commute time?

Order more paper towels
Amazon's really excited about that last one!
I'm excited about arming my security system by voice on the way out the door or turning on my lights with a request from the couch.
A Little Background
When the Amazon Echo first came out, it was a bit of a surprise sensation. The array of microphones was great at picking out commands from across the room and was much better than the Siri or Google phone experiences.
With Amazon now selling the same voice control intelligence in the Dot for $40, they have a big head start on Google.
But, we all know how much money (and geeky employees) Google has to throw into the Google Home if they decide it has legs as a product.
So, that sets the stage for the latest rivalry and the decision that many are facing.
Quick Look: Google Home Vs Amazon Echo
First, let's knock out the basic comparisons on each system, and then we'll transition to a deeper look.
Amazon Echo

Price: $179 (on Amazon, helps us pay the bills)
Integrations: Spotify, Pandora, WeMo, Philips Hue, Samsung SmartThings, Wink, Lifx, Insteon, Nest, IFTTT, and Ecobee
Size: 9.3″ x 3.3″ x 3.3″
Bonus: An open API and developer access for companies or average nerds to add "Skills"

Google Home

Price: $129 (at the Google store)
Integrations: Spotify, Pandora, Chromecast, Philips Hue, Nest, SmartThings, IFTTT
Size: 5.6″ x 3.8″ x 3.8″
Bonus: An open API is in the works
What does Amazon Echo Do Better Than Google Home?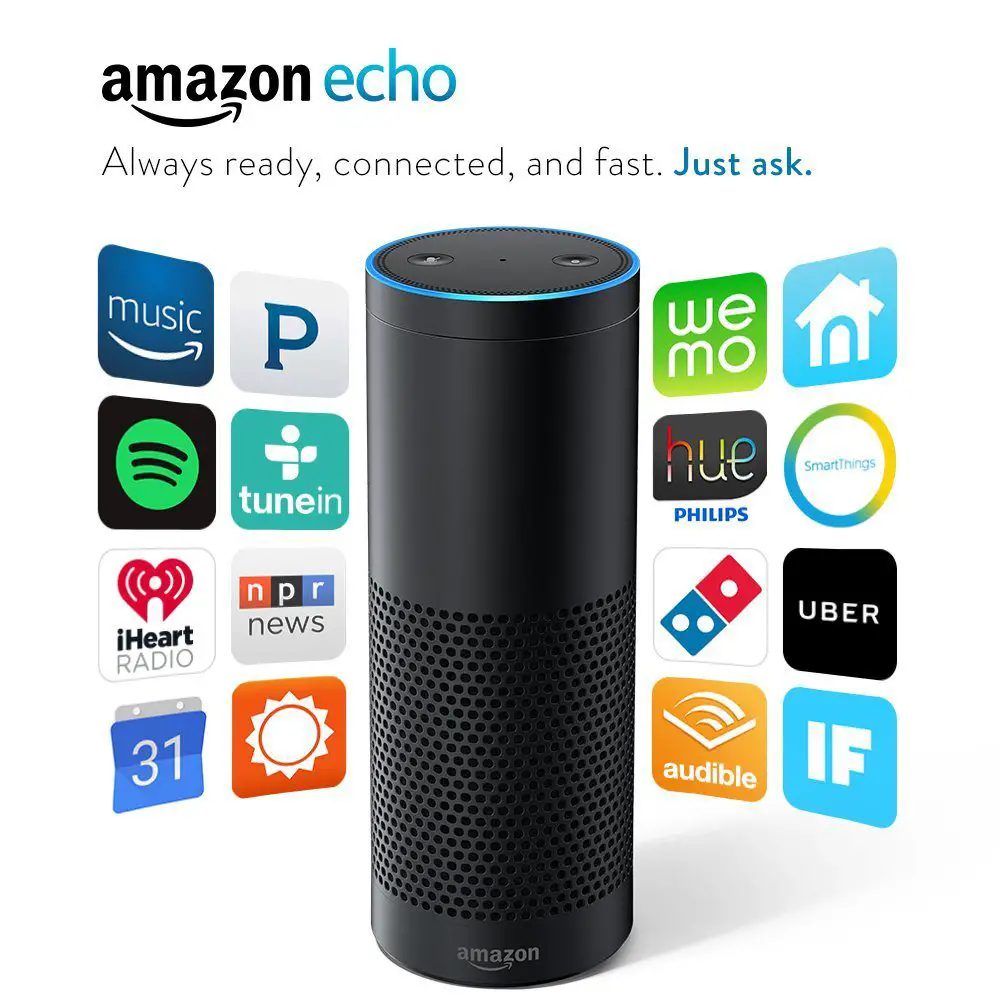 After testing both units, here are some common observations where the Echo stands above the Google Home:
You can save songs to a playlist or library by voice command
The sound is better than the muddy Google Home notes
Home automation capabilities are better currently
There are many more 3rd party integrations and skills
You can get everything but the speaker for much less in the Amazon Dot, which can connect to your existing speaker system
Of course, some of these advantages may diminish over time as Google releases it's API to third party developers and the Google Home adds additional integrations.
How the Amazon Echo May Disappoint You
Here's where the Echo falls short. You can decide if it matters to you or not.
You can't turn off the startup noise.
There's no silent mode.  Do you really want Alexa answering you at full volume when the rest of the house is asleep?
The Alexa app leaves a lot to be desired
Queries have to adhere to a pretty strict structure
Echo doesn't communicate with other Echos
It might respond to people on TV.
It might let you know you need to check your internet connection at 2 AM.
You can't sync audio across multiple rooms if you have more than one.
There is no usable Fire TV integration like Chromecast for the Home.
What does Google Home Do Better Than Amazon Echo?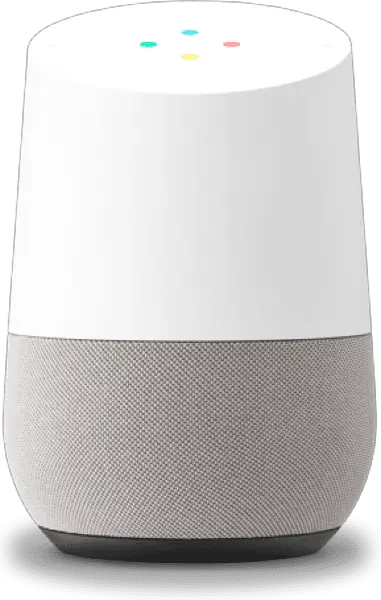 Here's where Google Home is better than Amazon's Echo:
It wakes reliably and hears over background noise better than the Echo
It's CHEAPER!!! – If you aren't into the speakers though, Amazon wins with the Dot for $40.
Chromecast – Cast anything audio to the Home or cast video and audio to TVs around the house
It answers questions better.  Sometimes, Google can tell you where the nearest store is when Alexa is dumbfounded at the question. This is no surpirse considering Google started out revolutionizing search . . . anybody remember Altavista?
The panel on the top more clearly displays the volume
Queries can be more natural without causing problems
How the Google Home May Disappoint You
As with all new devices (and many mature ones), there are inevitable gaps in functionality where your first response is, "Really?".
Here's where you may be left wanting more:
You can't turn off the startup noise.
Up to this point, the home automation integrations are not as good – sorry Wink users!
Aesthetics – Yes you can change the colors of the base, but I agree, the rest looks like an air freshener!
You can't pair bluetooth devices to it for sound and there is no audio out to connect.
"Hey Google" just feels weird as a wake phrase, and you can't change it. How about "Hey G" or just a generic set of names to choose from?.
It might respond to people on TV.
You can't set appointments or do reminders . . . doh!
There's no shopping integration.  So, no ordering more TP from the bathroom!
Don't Just Take My Word For It
This is a good comparison with questions to both devices covering music, home automation, and personal assistant areas.
So what's the verdict?
For now, it's a pretty close race between the Amazon Echo and Google Home. If you're already sold out with Android phones, Chromecast, and are heavy into the Google ecosystem, the Google Home is your best choice.
Otherwise, the Amazon Echo is pretty universally recommended over the Google Home.  Granted, a lot can change with future improvements, but right now, the capability of the Echo to integrate with many more third party apps and hardware solutions make it a great pick.
And, since I don't care about the Bluetooth speaker part and just like the convenience of voice control of my home automation stuff, grocery lists, and calendar appointments.
So, the Amazon Dot at $50 is a clear win until Google comes up with a cheaper alternative to the Home.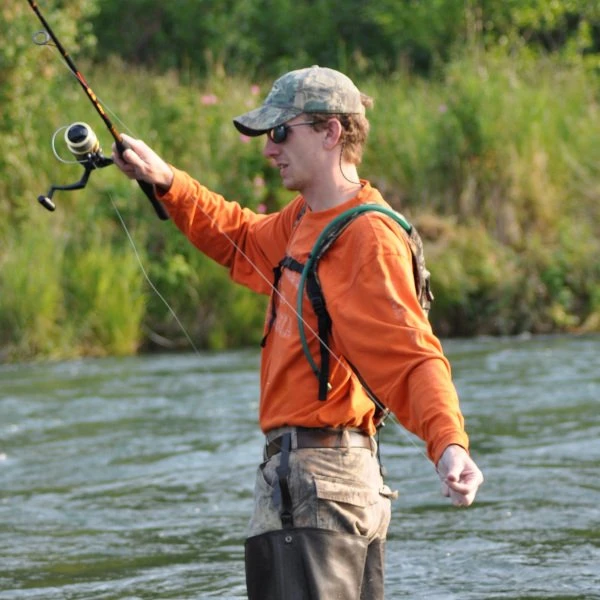 Hi, I'm Jody. I graduated with honors with a Masters of Science in Computer Engineering and have over 15 years of experience working as an engineer with electronics products. I'm a lifelong learner and tinkerer and enjoy automating things around the house so I can solve bigger problems than getting out of bed to check if the garage door is closed . . . like too little sleep!