Garageio just started selling production units of its WiFi garage door monitoring and control solution.  Here's a look at what you're missing.
Garageio – The Big Deal with a Smart Garage Door System
Say you get 5 minutes away from your house and can't remember if you closed the garage door, Garageio can fix that.  If you need to let a repair man into your house one day when you can't be there, using Garageio you could open the garage door when they call you so that they could go in through the unlocked interior door  (I wouldn't do that, but who am I to judge?).
Consider the days of waking up the next morning or coming home from a trip and realizing that you forgot to close your garage door relics of a bygone era.  With the solution from Garageio, you can not only tell that it is open, but you can also close your garage door with your smart phone.
The Garagio features:
WiFi connectivity (via the most common 2.4 GHz)
View status and control your door(s) from your smart phone; iPhone/iPod/iPad (iOS 4.3+) and Android (2.2+)
Add up to 10 other users with the Garageio app to access your door
See who accessed your door and when
Works with most existing garage doors
IFTTT integration (triggers on open/close, actions to open and close)
How does Garageio work?
This is a pretty simple device from a design standpoint.  You stick a box on or near your garage door opener.  Then, you run control lines to your opener and to magnetic sensors on each door via the supplied wires.  The control lines connect in parallel with your existing garage door switches so that the Garageio just becomes another opener.  Then, the box has a WiFi transceiver that connects to your network via WiFi so that you can view the status of your door from your paired phone.
To pair your phone with the Garageio, the box has an optical sensor on it that will scan your phone's screen.  It doesn't get much easier than that.
What does Garageio cost?
A Garageio that will control a single door costs $200.  From there, you can add $10 per door to get additional contacts and wires to connect additional openers and door sensors.
The Skinny
We like the idea of a connected garage door to make sure things are secure.  Garageio gets bonus points for working with the existing hardware.  And, the IFTTT integration is an easy way to automatically close the garage when you leave the house via the location channel.  Or, you could arm your alarm via IFTTT when the door closes.
But, we think the price is high for what it does.  Consider this: I can get a Staples Connect home automation hub with a garage sensor and a Z-Wave relay for around $80 (here's a tutorial).  Then, I have a system that can also do a lot of other home automation tasks as well as the garage functions.  You could do that with most of the modern home automation hubs, I just used the Staples Connect as an example because they're practically giving it away right now.
Now granted, you may not be able to give 10 people access to your hub, but how many repair men do you think are going to want to install the Garageio app on their phones so that they can get into your house?  In all likelihood, you'll end up with just a few legitimate family and friends using the system anyway.
Is the Garageio something you would consider for your home?  Do you find this technology interesting to upgrade your manual garage door lock? Or, do you have a better solution?  Let us know in the comments.
If you're not sold, check out other solid garage door openers on our home automation product comparison page or build your own.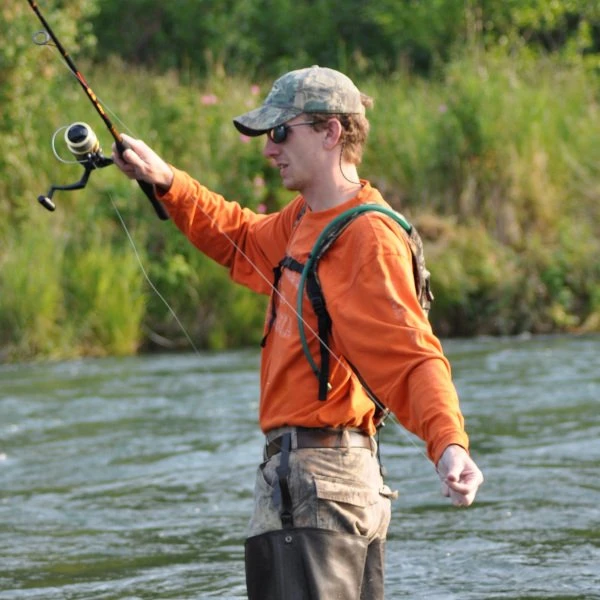 Hi, I'm Jody. I graduated with honors with a Masters of Science in Computer Engineering and have over 15 years of experience working as an engineer with electronics products. I'm a lifelong learner and tinkerer and enjoy automating things around the house so I can solve bigger problems than getting out of bed to check if the garage door is closed . . . like too little sleep!