Smart home devices have drastically changed how we manage our daily lives at home - from regular routines to household chores! One of the many must-have devices at home is the smart speaker. First, it started as a novelty in providing good music wirelessly, then the voice commands to automate our tasks (makes everything look cool and fancy). But as smart speakers become more intelligent with advanced features that make our lives more convenient and better managed, they have become an essential device at home!
Amazon is no doubt one of the leading brands when it comes to smart speakers. It has continued to expand its range of speakers so much that it has become a competitor of its own products. Their flagship speaker, the Amazon Echo, is a popular choice for hands-free voice command in home automation systems. It has a variety of WiFi options plus 360 degree sound for a better music listening experience. However, Echo remains limited for household use - it needs to be plugged in. So what about those who prefer on-the-go options but still want the same benefit as Echo? So here's the answer - the Amazon Tap speaker!
Now for the next question - is it worth your money? While people on the go might prefer Amazon Tap for portability, some homebodies might still appreciate the premium features of the Echo. You might even want both! So before you hit the add-to-cart button, we made some research for you. Below, we have summarized the Amazon Tap vs Amazon Echo features to see how these two smart speakers stack up!
Amazon Tap vs Echo - Common Features
The Amazon Tap is designed as the portable and cheaper version of the Echo. But before we highlight what makes the two different, let's take a glance at the common features between these two Amazon smart speakers.
Alexa-Enabled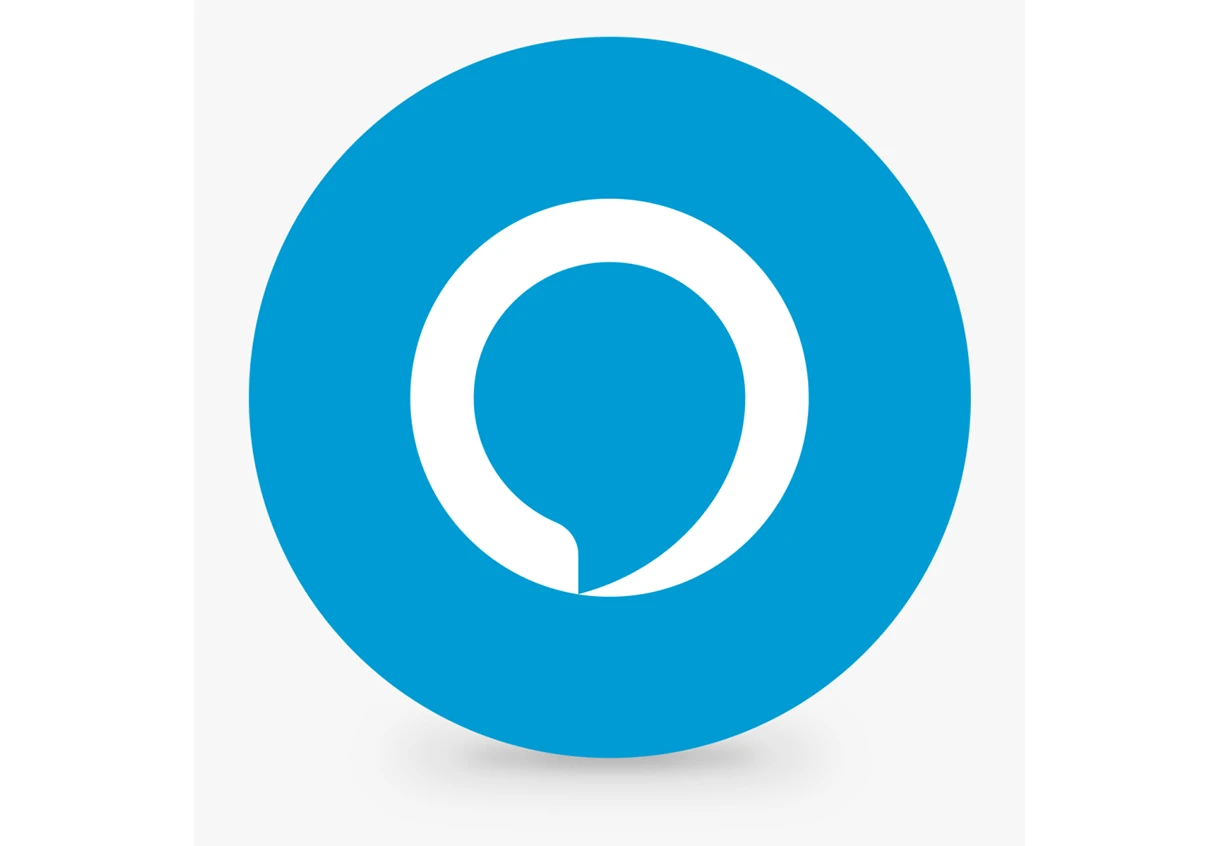 The brain of both the Amazon Tap and Echo is Amazon's very own voice-enabled assistant Alexa. With spoken cues, Alexa can perform specific tasks like playing your music, responding to questions, carrying out simple tasks like turning your devices on and off, getting weather updates, and more. Moreover, Alexa is constantly improving to make your home routines easier to manage. You can expect both of these smart speakers to be powered with the advanced features of Alexa and do more than just playing tunes.
Smartphone App
Smart devices are often accompanied with smartphone apps for remote access, control, and monitoring. Both the Amazon Tap and Echo have such features so you can easily manage tasks or routines right at your smartphone, such as connecting with your other smart home devices, access music services, and many others. The app is also compatible with devices powered by iOS and Android.
WiFi and Bluetooth Connectivity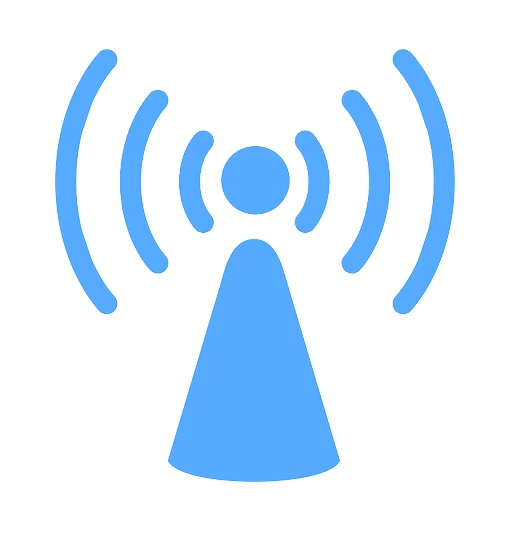 Both the Tap and Echo can be connected via tWi-Fi or Bluetooth, allowing you to have flexible options to connect your devices. Wi-Fi is often the most common way to enable control of your smart home devices and make voice commands with Alexa. But when you're out of Wi-Fi range, you can still connect your smartphone to other devices using Bluetooth.
Amazon Tap vs Echo - Differences
Here we're going to detail what makes the Amazon Tap different from Echo, and which one is the better deal.
Controls
Unlike the Amazon Echo, the Amazon Tap is designed with extra buttons and ports so you can have more control even without the internet. This is because Tap is designed for outdoor use. Along with its compact design, you can also use the microphone button, playback and volume control buttons to enjoy your favorite tunes wherever you are. It also has a power button as well as auxiliary and micro USB ports located at the back for more functionality. On the other hand, the Amazon Echo has fewer buttons because it is mainly designed for voice control at home.
Power Source
Unlike the Echo which needs to be plugged in all the time, the Amazon Tap is equipped with a battery that lasts for up to 9 hours. It is perfect for people who are on the go because you don't need to plug it in to function. The Tap also comes with a charging cradle where you can easily place the device when the battery goes low (you can even continue playing your tunes even while it's charging). Since the Echo is not designed to be portable, then you're better off with Amazon Tap if you want your smart speaker fit for outdoor activities.
Aesthetic Design
While both the Amazon Tap and Echo may look a little similar (a cylindrical shape with blue illuminating lights), the Tap is actually slimmer and smaller compared to the Echo. The Tap measures 6.3″ x 2.6″ x 2.6″ while the Echo has a 9.3″ x 3.3″ x 3.3″ dimension. Moreover, Tap only weighs 470 grams while the Echo weighs about 1064 grams, making the Tap lighter and more compact to be easily carried around.
Activating Alexa
As mentioned previously, both the Amazon Tap and Echo are powered with Alexa. But activating Alexa is different for the two smart speakers. The Echo has an always-on feature and you can simply say "Alexa" whenever you need a task to be done. For the Tap, this always-on feature is discarded - you need to tap the device's microphone button first before you can enable Alexa. But if you want a completely hands-free command, you can go to the settings menu of the app to switch to the hands-free mode. 
Audio Quality
When it comes to sound quality, the Tap is overall considered superior to the Amazon Echo. Both the Tap and Echo are designed with 360 omni-directional audio for a better sound response, but only the Tap has two dual stereo speakers. Although the Echo can have louder sound, the Tap provides a cleaner and better audio quality. 
Ease of Use and Portability
As mentioned, the Echo is designed mostly for indoor use. If you prefer a device that can easily be activated with voice command, then the Echo is the better deal. If you want to take Alexa outside (and you don't mind tapping it to activate the device), then you're better off with Tap.
Cost
The price difference between the Tap and Echo is $50. When you shop online, you will see that the Tap is priced at $130 while the Amazon Echo has a price tag of $180.
You can even add a Tap sling cover to protect your Tap smart speaker when taking it outside - you only need to add $20. This cover is made of silicone with a clip loop and available in colors green, black, tangerine, blue, magenta, and white.
Amazon Tap vs Echo - the Pros and Cons
Here is a quick summary of  the pros and cons of the Amazon Tap vs the Echo to give you a quick glance between the two devices.
Amazon Tap
Pros:
Portable

Compact size and lighter weight

Superior sound quality

Longer battery life up to 9 hours
Cons:
Need to tap when summoning Alexa

Not capable of many Alexa skills compared to the Echo
Amazon Echo
Pros:
Enhanced features with more Alexa skills compared to Tap

Easier usage and completely hands-free

Louder sound

Easier to set up
Cons:
Needs to be plugged in all the time

Not ideal for outdoor use

If you're out of range (or in another room), you will need an extra remote control to summon Alexa
Our Key Takeaways
Tap and Echo are one of the wide range of smart speakers offered by Amazon. Although both are great devices, each has their pros and cons primarily because of their purpose - Tap is designed for on-the-go use while Echo is ideal for household use. Tap, overall, offers more portability with compact size, lighter weight, and longer battery life. Echo, on the other hand, is bulkier and needs to be plugged in all the time. When activating Alexa, Echo is totally hands-free while Tap requires you to tap the microphone first (as its name implies) to activate Alexa. Depending on your purpose, one device can be superior to the other. If you prefer to take Alexa with you outside most of the time, then the Tap is the best option. If you want to experience the premium features for household use, then Echo is the better deal.
We hope you enjoyed our detailed comparison between Amazon Tap vs Echo. Feel free to share this article with your friends!
Hi, I'm Christy, and I'm an electronics engineer by profession. I have taught in a university for 2 years while pursuing my master's degree in cognitive radio and worked for a company to develop wireless medical devices. Currently, I'm doing research for a doctorate degree in engineering using a wireless sensor network for smart agriculture. I've been active in our local IoT community, IoT Cebu, where I participate in conducting talks about Arduino, Raspberry Pi, and DIY home automation using Wi-Fi and ZigBee devices.